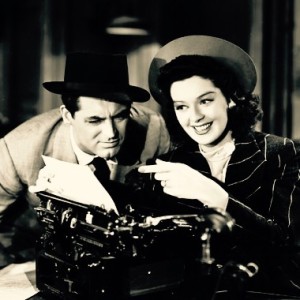 Film and Script consultancy for teams or individuals
An Executive Producer service. As I don't have a vested interest – or take any rights – other than the satisfaction of giving a project a better chance of success, advice is completely impartial; and it won't get personal or emotional.
Provide a fresh eye and a clear focus. Working with teams or individual writers, I will dip in, overturn the apple cart, get everyone to focus hard on what kind of film they are making and for who; I will ask questions that no one else has asked and suggest movies to watch as homework as to what can work and where things can go horribly wrong.
Practical advice and support. What you get is simply objective advice from someone with a huge amount of experience in helping to get films made.
Reasons you May Need Me. Recent examples of script and project assessments I've been asked to do are:
To "test-drive" the market response before going out to distributors and sales companies.
To advise on why a project may not have been picked up anywhere despite receiving a positive response.
To create a set of commercial notes at draft 1 stage to make the subsequent development process more focussed and efficient.
To give a fresh eye and impartial advice to a team where a script had been overworked and overdeveloped.
To mentor a writer through completely reimagining a good idea with no market potential into a good idea which may get made.