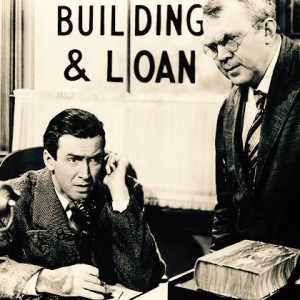 Project and Package Assessment and Evaluation for Investors
For any investor considering putting money into a project I can assess the project, the package – including cast and production team, the international and domestic market viability including appetite for genre and any potential rating issues, plus festival chances and sales estimates.
I can also do a script report which will include whether the script has the right elements to appeal to its target market – both distributors and audience – including any foreseeable sales pitfalls and an assessment as to whether its chances can be improved before launch.
Contact me to discuss the price.