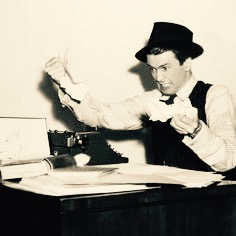 Script and project advice for writers, producers or teams
Script Report – for writers
Pitch and potential. For writers, an evaluation as to your project's potential and viability in the international and domestic market. Minimum two pages of notes will include advice on genre and whether your script has the right elements to appeal to its target audience, identifying the target audience, advice on how to position it and pitch it, film "comps" to consider (good and bad), pitfalls to watch out for, brief suggestions on how to move forward or improve the project may include advice on audience expectation, tone, rating, characters and structure.
I can also add a detailed set of creative notes, minimum two pages, all from the commercial market perspective as to how to progress with your project.
I am happy to include a follow-up phone or Skype call if you have any subsequent clarifications or queries.
Report for a script up to 95 pages: £300
Report for a script up to 120 pages: £350
Creative commercial notes: £100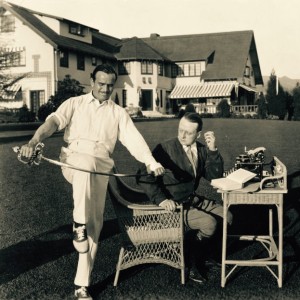 Script and Package Report – for producers

Pitch, potential and package. For writers, directors and producers, this includes all the above but I can also look at the whole package, including evaluating your team, cast and any additional material including max 10 pages supporting written material or max 30 minutes filmed material so as to ensure your package is in the best shape possible before it goes out.  Should you require me to look at more material than above, eg an entire film, please ask and we can discuss.
I can also help you put together a pitch and positioning document and synopsis.  Additionally we can arrange a Skype call to discuss notes and any queries, with an additional cost if you want me to help you practise your pitch.
Report for script and package up to 95 pages: £350
Report for script and package up to 120 pages: £400
One page pitch document: £100
45 mins Skype: £75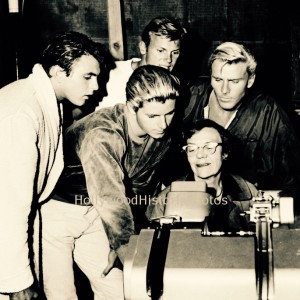 Use Me To:
"Test-drive" the market. Try it out on me before before approaching distributors, sales companies or funding bodies.
Get an honest opinion. If you've received rejections and would like to understand why your project hasn't landed.
Give you a clear focus. However early the draft, I can give you a clear set of notes to give you market focus before proceding to next draft.
Target your target audience. If you're not sure who your project may be for, I can help, ultimately giving it a better chance in the market if it has a clear audience.