Lecturing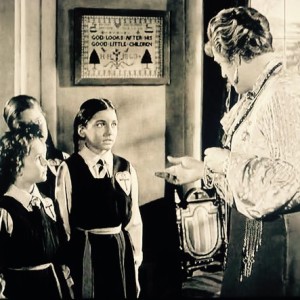 Understanding sales and distribution and its relevance. Whether it's writers, directors or producers, or a room full of all three, from early stages onwards, I help filmmakers understand how the domestic and international markets, distributors, buyers, audiences and festivals work and what they are looking for.
Setting off on the path to creating a project people want. Often filmmakers don't like to pigeonhole their films but I explain the importance of embarking on creating a film, not only with an audience in mind, but an understanding of how it will be positioned in the marketplace in order that they can better present it to the industry when they start sending it out.
Positioning and packaging. I like to go into how to write a good synopsis, "the two-line pitch" and tagline, as well as casting creatively.
Genre. But I particularly focus on genre, the necessity of becoming a master of yours and what an audience wants and expects.
Credits. I have lectured for the likes of NFTS, London Film School, iFeatures, London Film Festival's "Think, Shoot, Distribute," Edinburgh Film Festival, Cheltenham Screenwriters Festival, London Screenwriters Festival, Ffilm Cymru and BAFTA Cymru.
Contact me for rates.